Our Doctors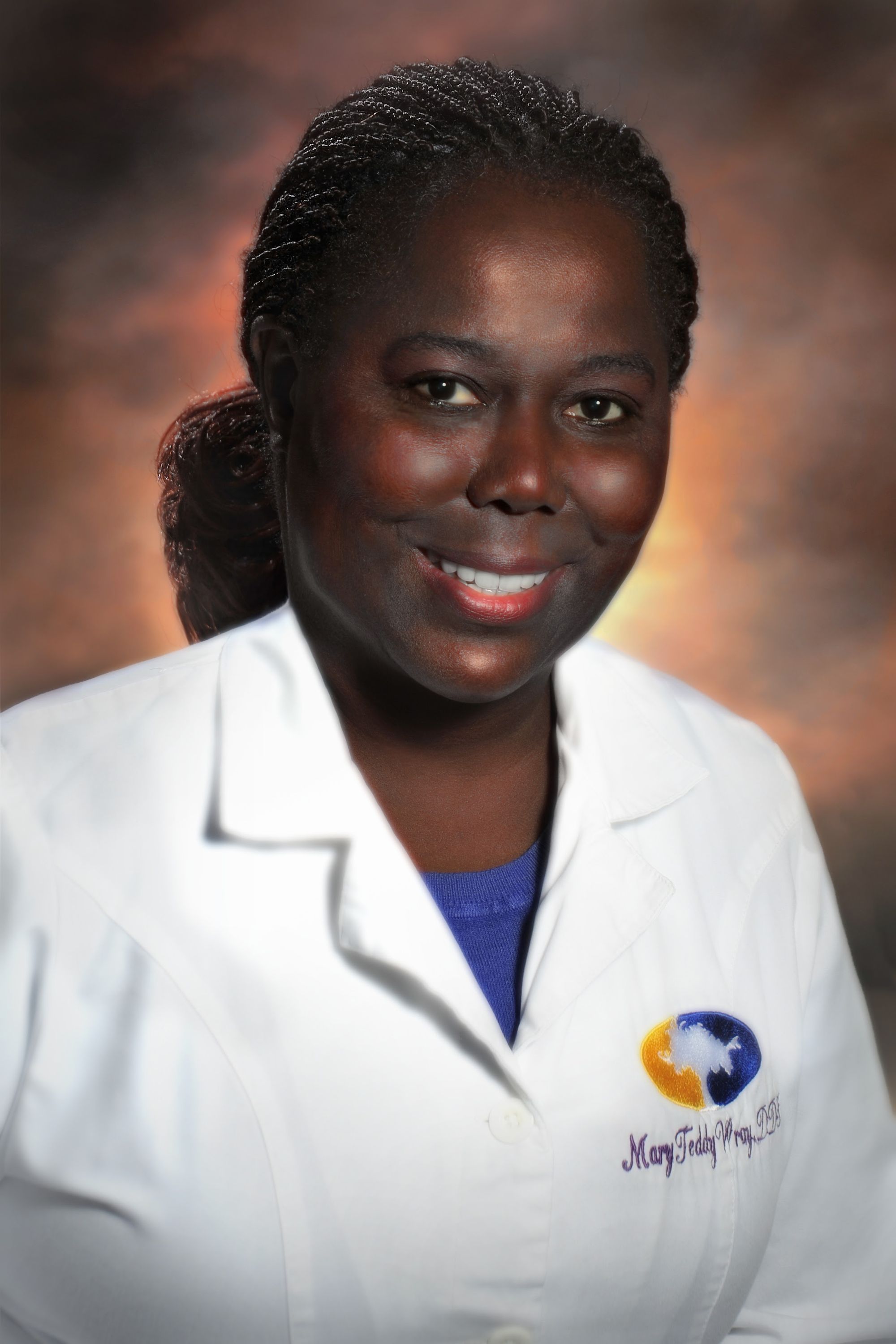 Dr. Mary Teddy Wray
Owner & CEO
Dr. Wray received her D.D.S. degree from Georgetown University. She began her dental career working at The Johns Hopkins Health Systems as an Associate Dentist in Baltimore, MD. She has been the owner and CEO of Laurel Bush Family Dentistry since 2001.
Dr. Wray is well known for her philanthropy, leadership and mentoring. She is dedicated to serving the community and has been the recipient of numerous awards for her volunteer and philanthropic endeavors.
In addition to being a philanthropist, volunteer and leader, Dr. Wray has taken additional training to be a Community mediator.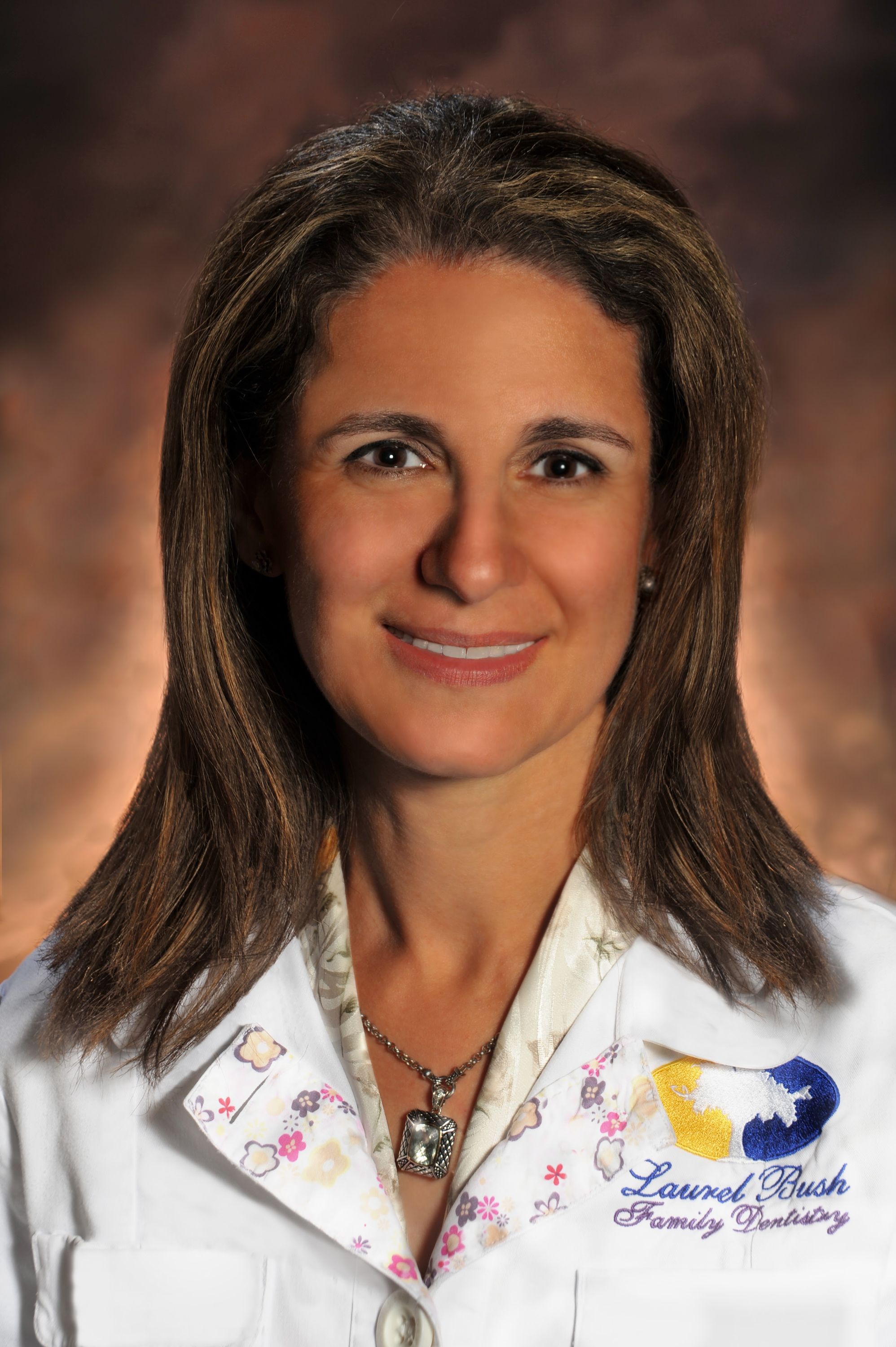 Aseel Toni DMD, FAGD
Dr. Toni received her DMD degree from the University of Medicine and Dentistry of New Jersey (UMDNJ) and ranked among the top of her class. She then pursued and completed her residency program at Robert Wood Johnson University Hospital in New Jersey. She further advanced her education by obtaining a fellowship award in Academy of General Dentistry (FAGD) and currently pursuing a Masters. She also received a Certificate of Appreciation for her civilian service with the New Jersey National Guard and is recognized in the Guide to America's Top Dentist.
Dr. Toni enjoys serving her community and church. She volunteered in a "Give kids a smile" program at Middlesex County College where under privileged children are treated. She has been actively involved as Eucharistic Minister at her church. Dr. Toni also enjoys cooking, sewing, as well as spending family time with her husband and children.