Our Doctors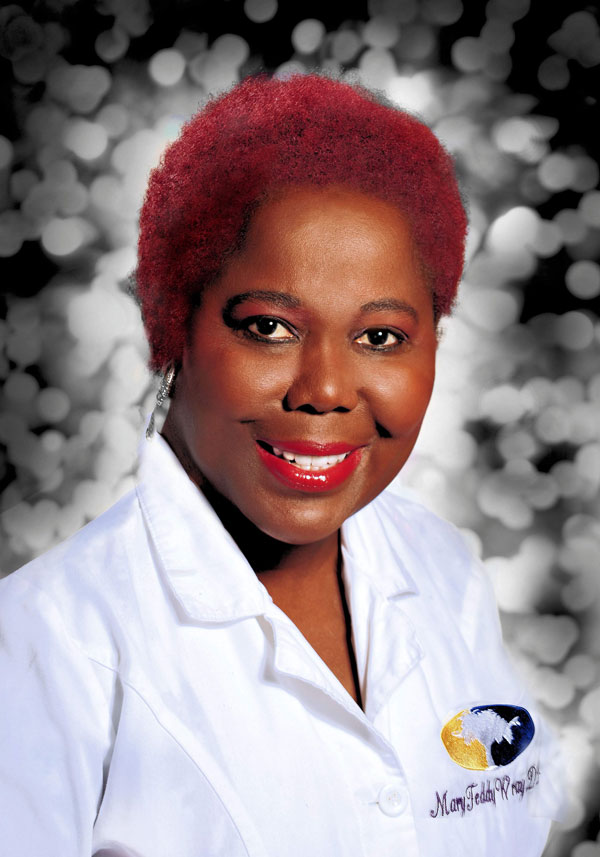 Dr. Mary Teddy Wray
Owner & CEO
Dr. Wray received her D.D.S. degree from Georgetown University. She began her dental career working at The Johns Hopkins Health Systems as an Associate Dentist in Baltimore, MD. She has been the owner and CEO of Laurel Bush Family Dentistry since 2001.
Dr. Wray is well known for her philanthropy, leadership, and mentoring. She is dedicated to serving the community and has been the recipient of numerous awards for her volunteer and philanthropic endeavors.
In addition to being a philanthropist, volunteer, and leader, Dr. Wray has taken additional training to be a Community mediator.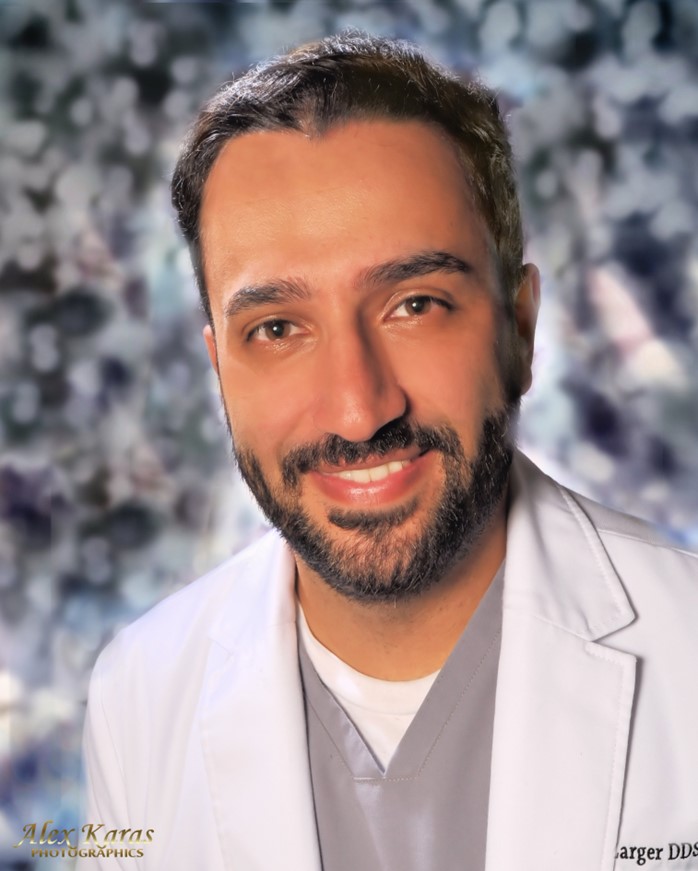 Dr. Erfan Zarger, DDS

Dr. Zarger received his DDS degree and implant clerkship from the University of Maryland, Baltimore. He received his undergraduate degree in Biomedical Engineering from the University of Maryland, College Park, and completed his master's degree in cell and tissue engineering at Johns Hopkins University. Dr. Zarger continued his practice in Bel Air, MD in restorative and cosmetic dentistry, root canals, oral surgery, and dentures. Additionally, Dr. Zarger is certified in Botox and dermal fillers. He has volunteered for multiple domestic and international dental missions to help the underserved.